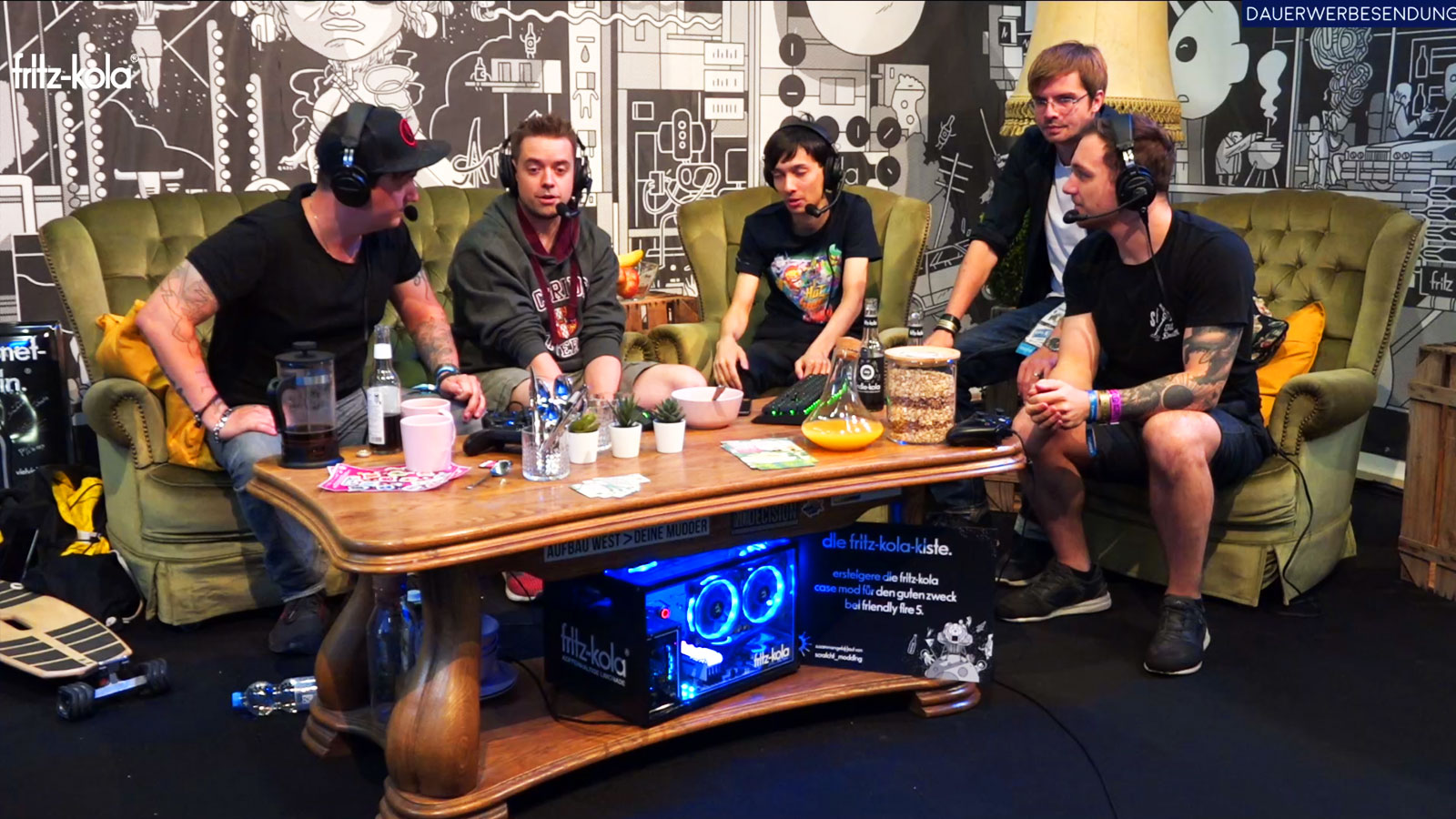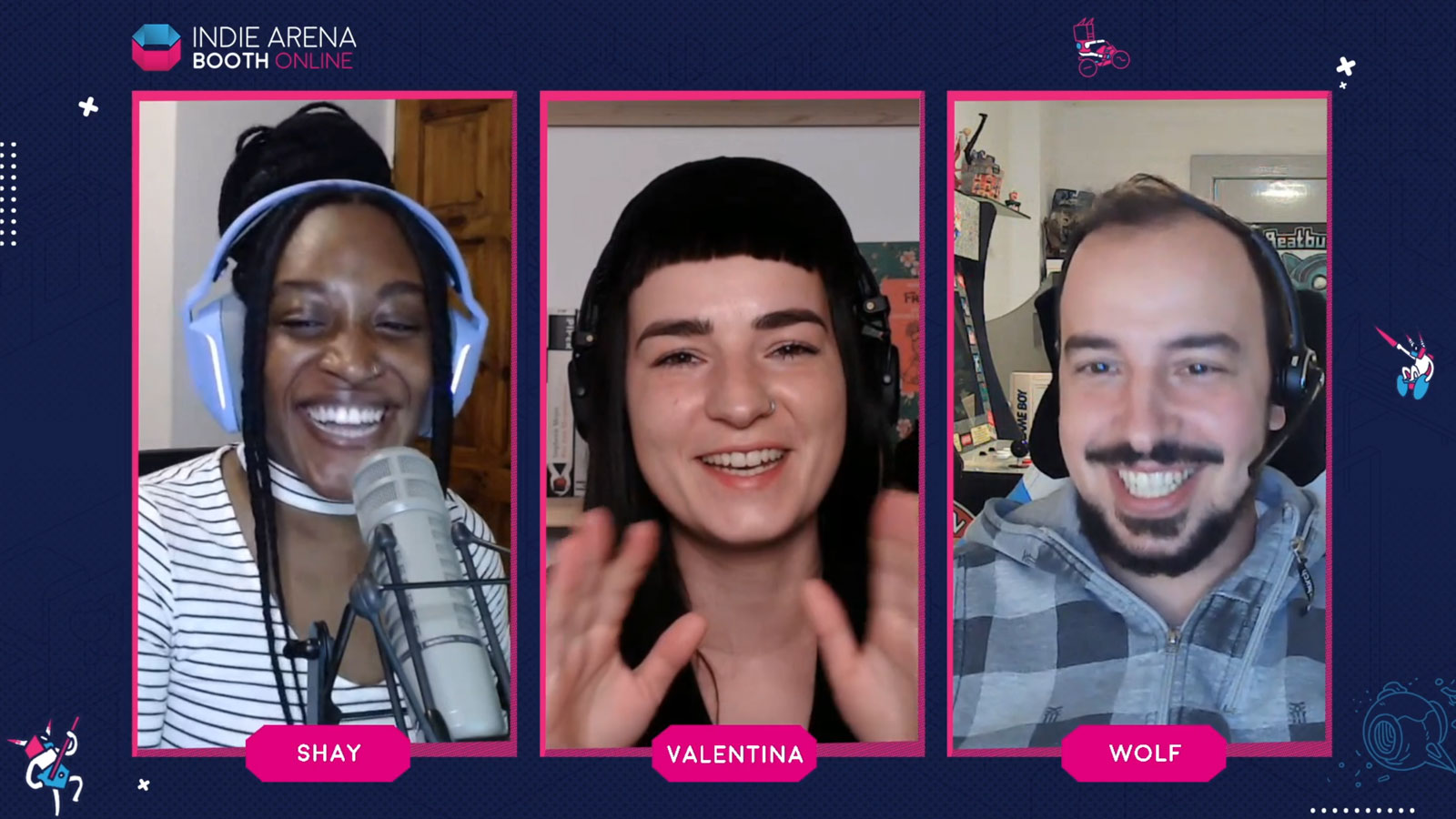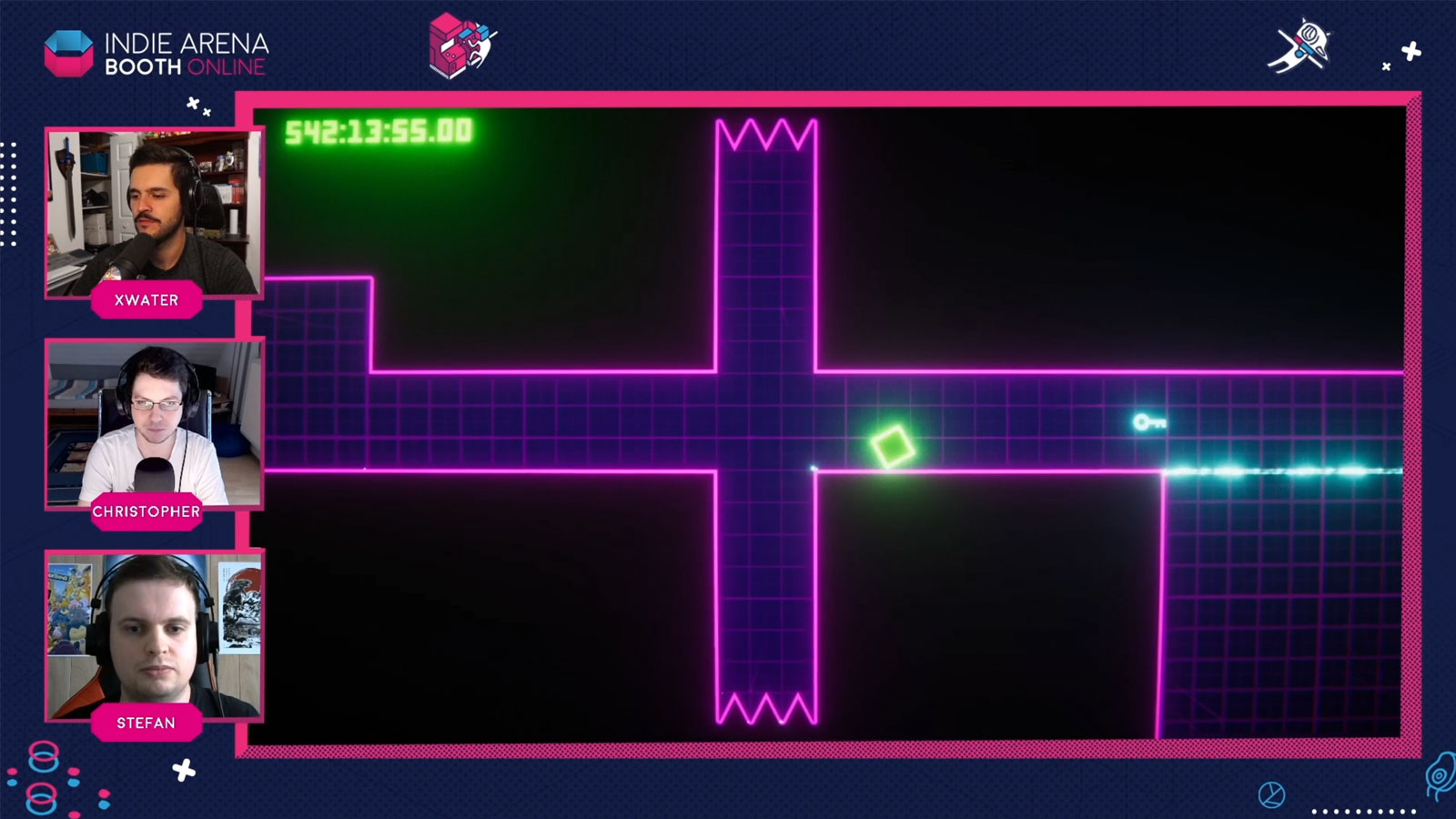 The largest shared game developer booth in the world!
It is THE international gamescom meeting point for independent games between avantgarde and AAA. For several years, we have been producing the official livestream of the Indie Arena Booth in cooperation with Super Crowd Entertainment GmbH. The five-day live program of interviews, talks, live gameplay, reports and award ceremonies offers indie game developers from all over the world a perfect platform to present their projects and visions, to discuss various current industry topics and to bring the world of indie games closer to the viewers.
While we were able to technically accompany a colorful stage event live from the gamescom in Cologne, we have produced the Indie Arena Booth Online completely remotely from our own studio in Bielefeld in the years in which the gamescom could only take place digitally, and brought together content from protagonists worldwide virtually. Whether from the fair or remotely - we are very grateful to be part of the Indie Arena Booth!