Dodgeball Ultra Mega Masters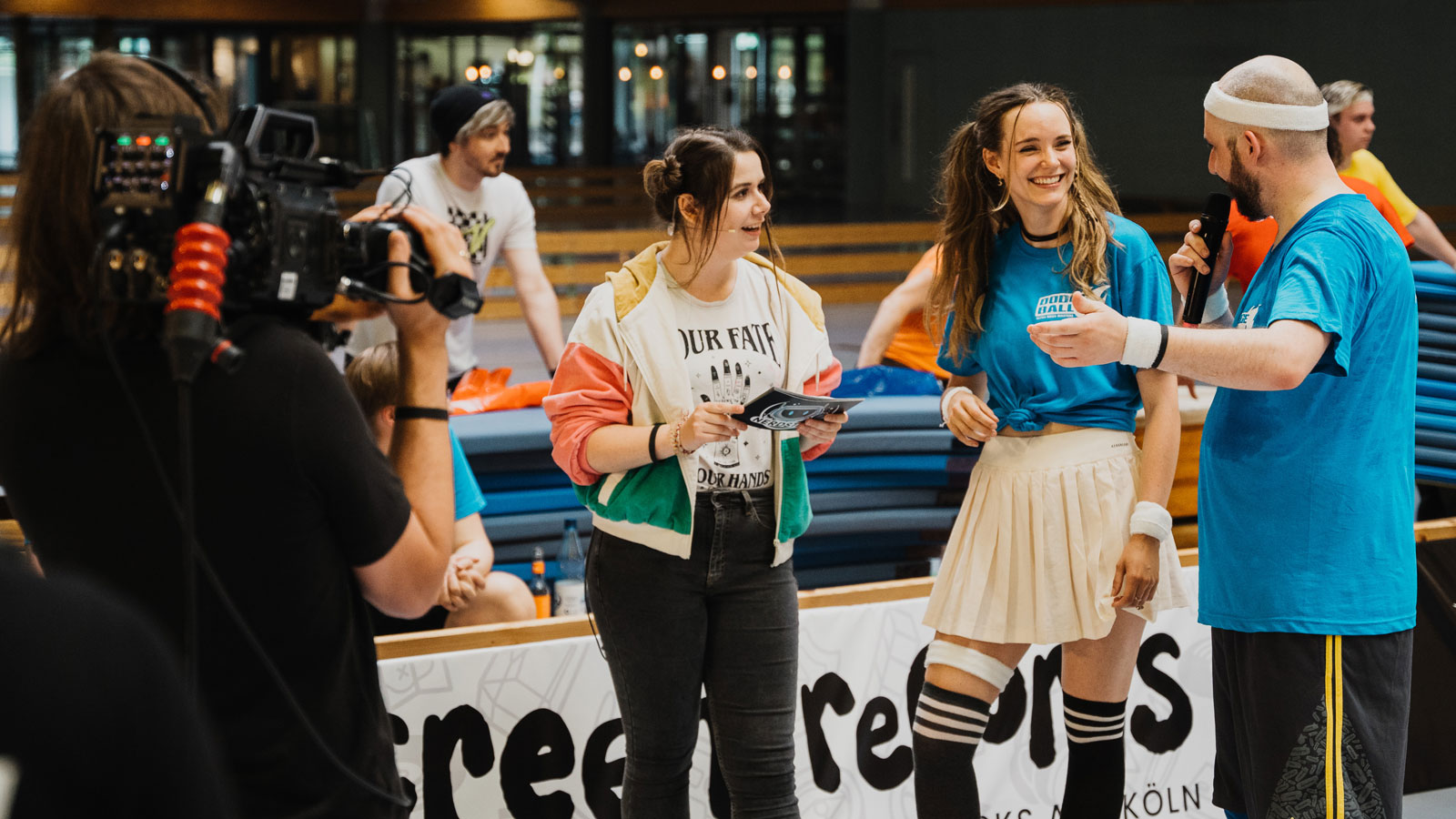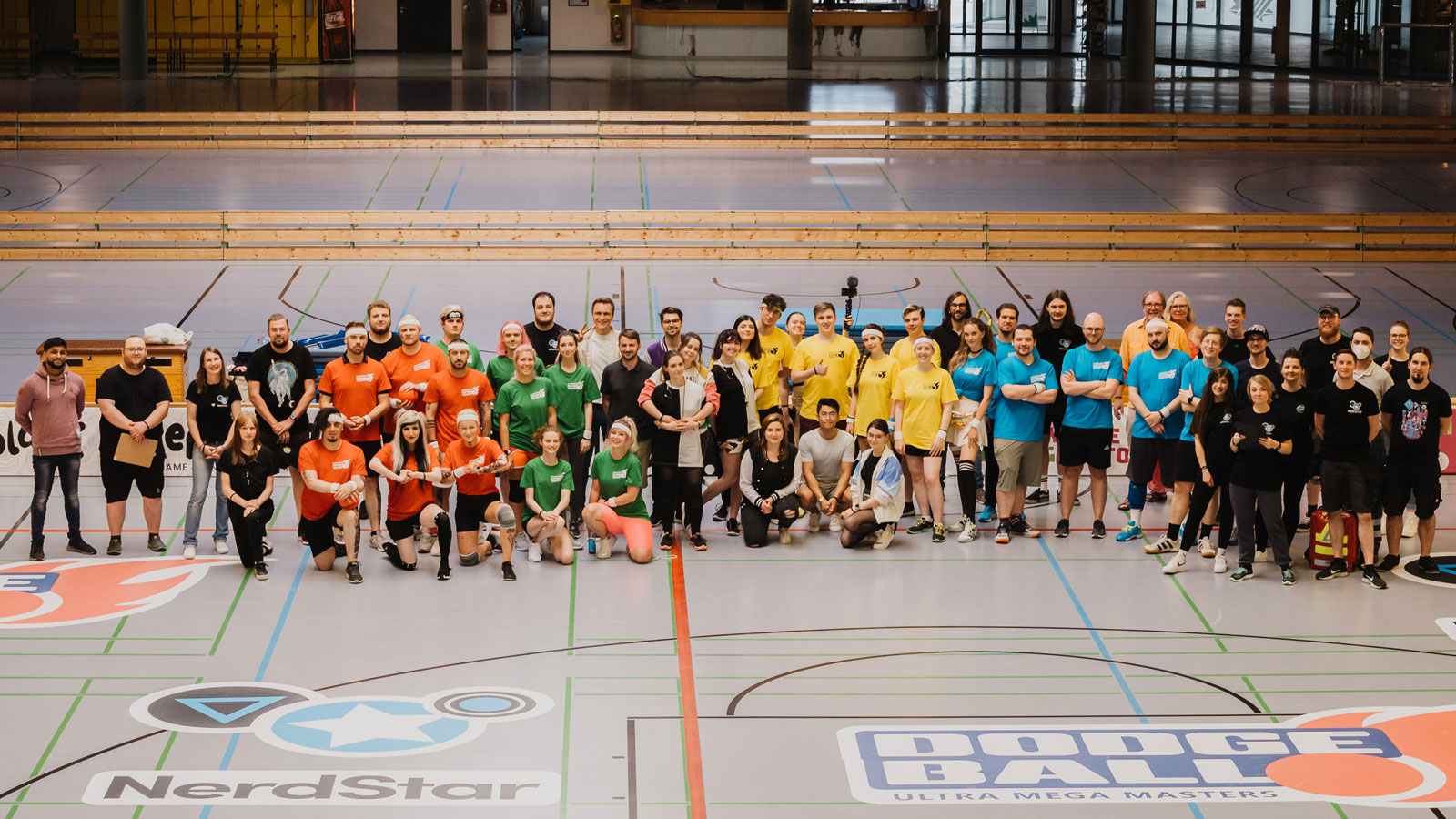 The biggest dodgeball event since 3rd grade gym class!
The Dodgeball Ultra Mega Masters 2022 (short: DUMM22) are our biggest in-house production to date, where we were allowed to let our ideas run wild and what can we say… it worked! Over 500.000 viewers tuned in and made #DUMM22 one of Germany's Twitter trends during the event!
With this production, the team was able to prove its strengths on all fronts: Ideation and conception, project and event management, technical implementation and direction. Fun fact: there were even only two and a half months (80 days to be exact) between the first meeting on the idea and the actual production date.
We would also like to thank our partners who were so spontaneously inspired by our idea: Verein zur Förderung der Webvideokultur, Ahorn-Sportpark Paderborn, fritz-kola, ININ Games, Black Screen Records, Supergeek, elgato and Twitch Germany.
Services:Conception, project and event management, sales, live production
Website:
dumm.live