Do you have an event, news or topic that moves you and you want to share it with many people? We can help you do that! With livestreams, everyone can participate, no matter where they are - plus you can interact directly with your viewers.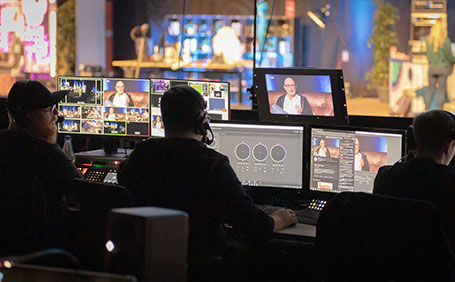 Broadcasting
Live broadcasts & technical support for events, trade fair booths and stages.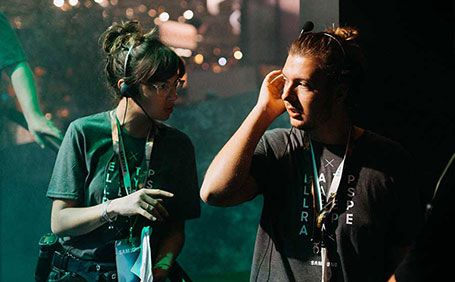 Marketing Campaigns
Conception and production of video material and online campaigns.
Customer & Partner
customer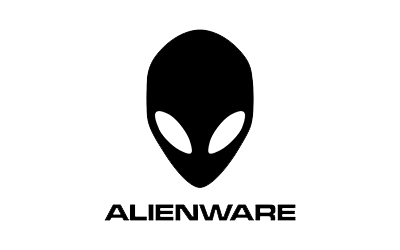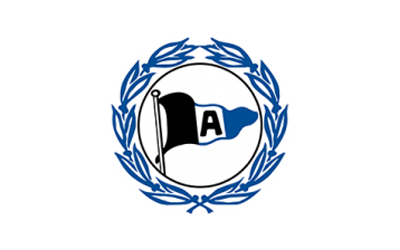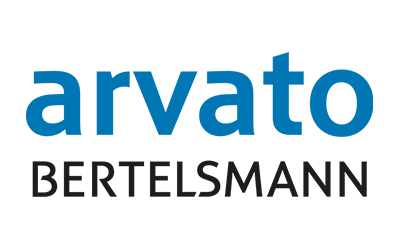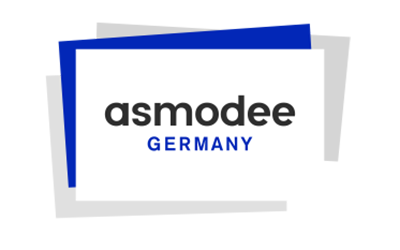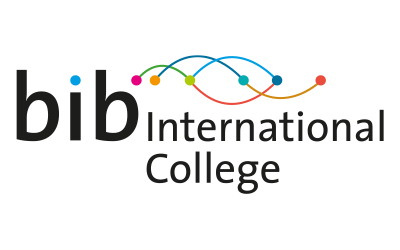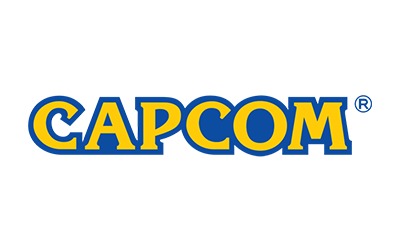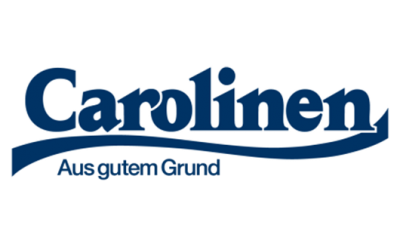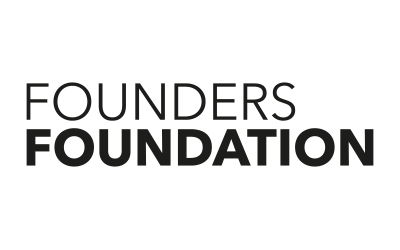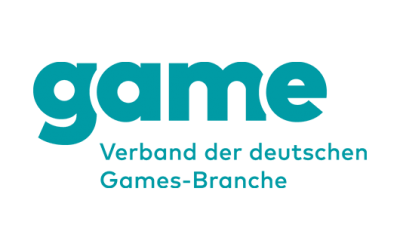 In our home studio in Bielefeld, Germany, we produce shows and events for our The fully developed infrastructure in the house allows versatile set-ups and backdrops for the respective thematic worlds.
Over 450 square meters of studio and office space

3 networked floors allow complex and simultaneous productions

Presentation of video games, board games, pen and paper, cooking shows, talk shows, product presentations, green screen, productions and extraordinary events